Customer Experience Training
Expectations of the commercial value Customer Experience can bring to a business is rising relentlessly.
For the people leading and managing the CX agenda it brings challenges and opportunities in equal abundance. So knowing how to operationalise CX efforts, how to bring it to life for everyone and how to use CX-thinking to strengthen the organisation is essential.
I'm hugely proud to be, since 2014, an established trainer for the CCXP qualification. The six competencies – Customer-Centric Culture, CX Strategy, Voice of the Customer, Metrics & ROI, Design and Innovation and Governance – form the bedrock of the training.
It is a privilege to also share what I've learned both as a corporate-world practitioner and in my time as a consultant. I am lucky to have worked with some of the most forward-thinking customer experience teams around the world.  They are invaluable experiences from which I draw and am happy to share. But I'm constantly learning too and we draw on contemporary examples and case studies of how (or not) to do it.
The training modules are designed for
those who are new to a CX role
CX practitioners aiming to become a CCXP (a Certified Customer Experience Professional)
anyone wanting to add Customer Experience competencies to their skill-set
Customer Success and Account Management teams wanting to give better experiences and also help their customers design their experiences.
All training is led by me, Jerry Angrave.  I've a background of senior CX roles in the corporate world and am a Certified Customer Experience Professional (CCXP) myself.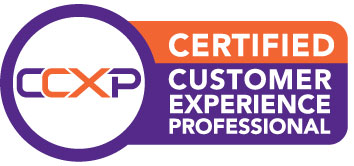 Click on these buttons to see how the training and personal development is usually carried out:
Thanks so much for a really interesting and inspiring few days. The course content and you were great.
Head of CX, global industrial manufacturer
"Thanks Jerry, there was a real buzz about the place after your session"
Customer Success Lead, top-performing UK software enterprise company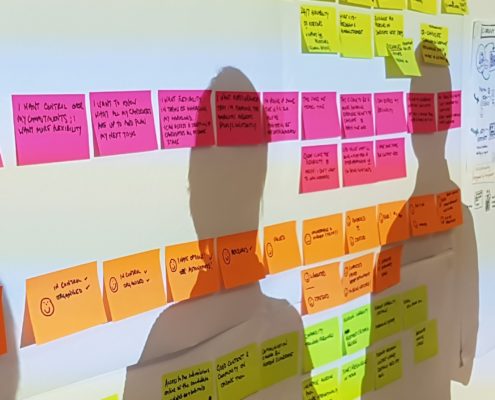 For more information about how these sessions could help you and your team contact Jerry directly:
~~
Jerry Angrave, CCXP and CX coach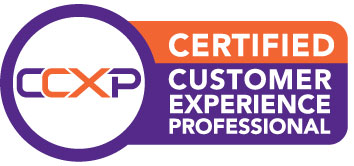 ~~
Follow Jerry on Twitter @jerryangrave